The Bloomfield Collection
The Bloomfield Collection includes the classic charm, modern amenities and state-of-the-art finishes and technologies that are synonymous with Mark Alder Homes. Coupled with their prestigious location, superb schools and walkable neighborhoods, the Bloomfield Collection is what Bloomfield Township has been missing.
Surrounded by Bloomfield's rolling fairways, winding streets and scenic lakes and streams, the Bloomfield Collection is minutes from vibrant businesses, shops and restaurants located along the walkable Maple and Lasher Roads corridor and downtown Birmingham. The Bloomfield Collection is just steps from Plum Market, Café ML, Starbucks, Birmingham schools, prestigious private schools, Oakland Hills Country Club, Birmingham Athletic Club, Birmingham Country Club and much more.
Make Bloomfield Township Home.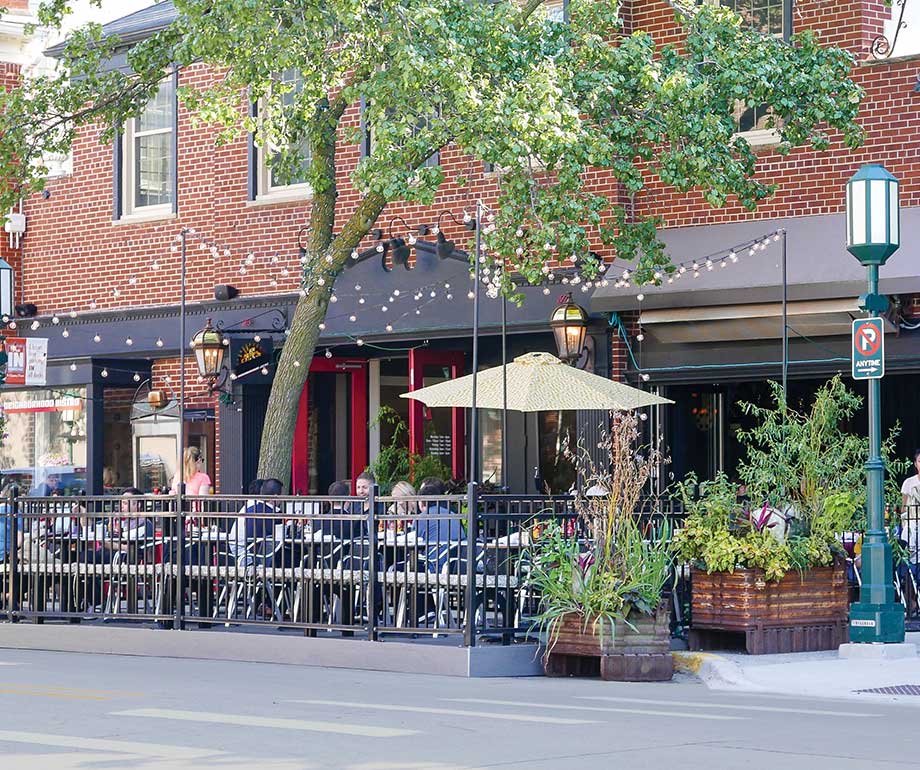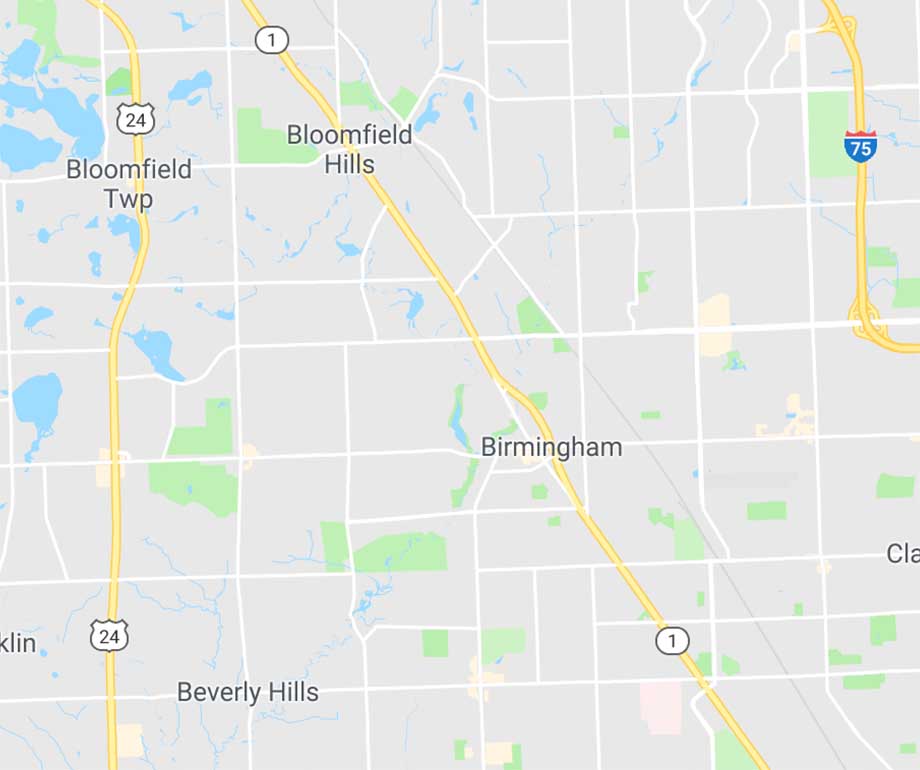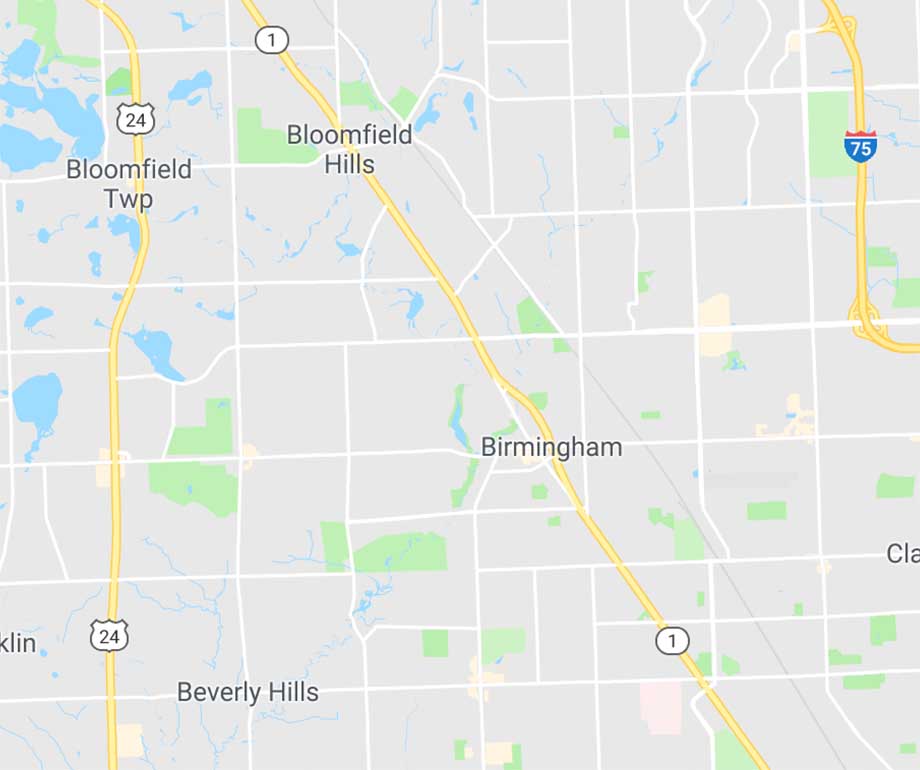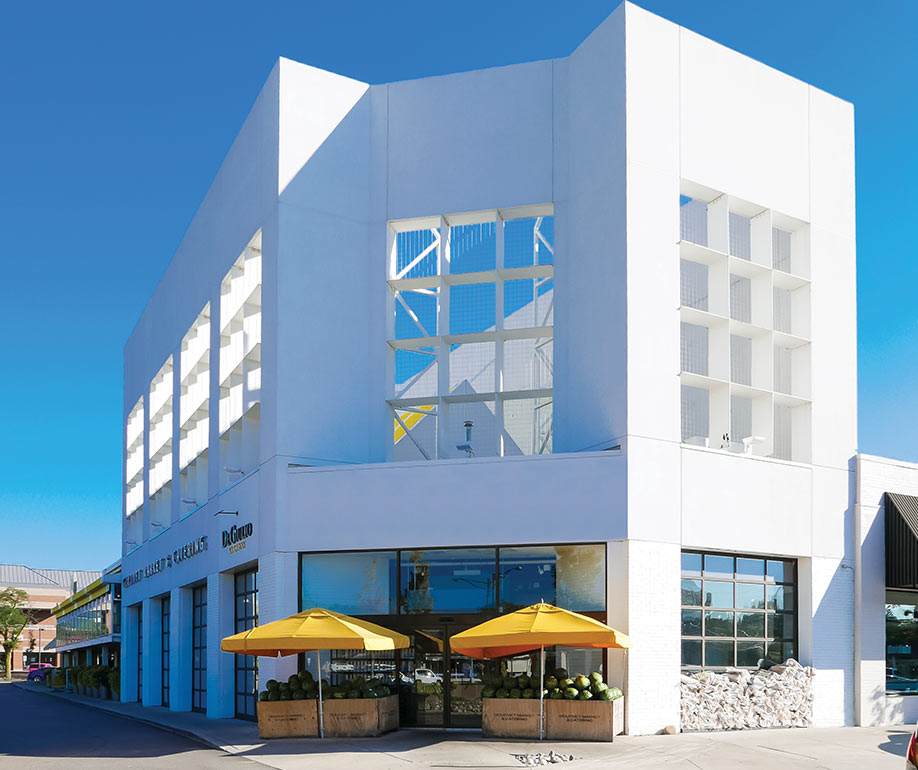 Custom Homes
With Mark Adler Homes, building a custom home is attainable again. Whether it's new construction or a whole home remodel, each project begins with a comprehensive understanding of your family's lifestyle requirements, budget and desires. Mark Adler Homes offers a variety of customizable floor plans, which may be tailored to meet your precise needs. Our team works with you to create a home with the flow and designer touches to make it uniquely yours.
From sketching ideas to selecting final finishes, Mark Alder Homes delivers the unique home you've always dreamed of with the craftsmanship and quality you deserve.
Bring Your Dream Home To Life.

Build On Your Lot
Have a building site of your own? Mark Adler Homes provides turnkey services from land analysis and development through customizing the design to ensure a seamless process, creating a truly memorable experience for the homeowner.
Find Your Perfect Property.