Mark Adler is recognized throughout Southeast Michigan as an industry-leading builder and developer known for innovative, classic designs and excellent craftsmanship. He is also a Realtor®, member of the Michigan State University Construction Management Alumni & Industry Board and a member of the National Association of Home Builders (NAHB). Mark earned his bachelor's degree in Construction Management from Michigan State University and his MBA from Walsh College with a concentration in Finance. For more than 30 years, he has been involved with property management, land development, construction and finance, gaining a wealth of experience to ensure superior customer satisfaction.
Mark works hand-in-hand with you to personally design a new home based on your priorities and unique lifestyle. From big picture concepts, such as customizing layouts, to the smallest of details, like selecting special finishes and materials, Mark will design a custom home that is distinctively yours.
Reputation & Relationships Matter
A Proud Tradition Continues
Before he established Mark Adler Homes, Mark worked side-by-side with his father. Growing up in a "builder" family, Mark gained vast experience and was influenced by his father's customer-focused perspective on the business.
Far from a cookie cutter builder, Mark's clients are often repeat customers who rely on his honesty, attention to detail and genuine warmth. His dedication to satisfaction is unparalleled, and his passion for professionalism and quality craftsmanship is incomparable.
Mark Adler Homes' clients benefit not only from our immense knowledge of custom home construction, but also from the expertise and precision of our highly skilled trade contractors. Many are second-generation family members who have worked with the Adler family for decades. These long-term relationships ensure high standards of fit and finish details throughout your new home.
Past Success
Five Decades of Successful Development
HBA 2013, 2016, 2017, and 2019 Parade of Homes Blue Ribbon Award Winner
HBA 2016 Remodeler's Design Gold Award: Whole House Remodel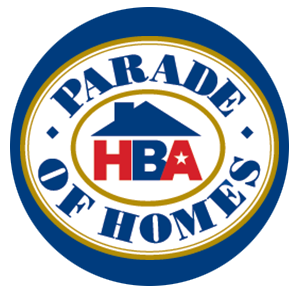 2013, 2016, 2017, 2019
Parade Of Homes Award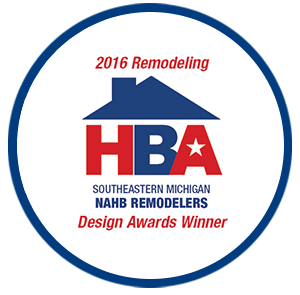 2016
HBA Remodeler's Design Gold Award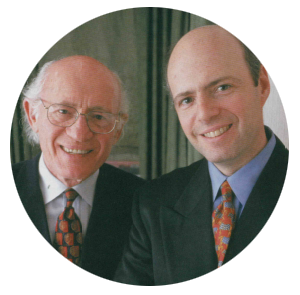 1999
Best Builder To Work For Award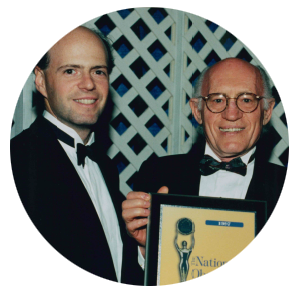 1997
National Obsession Award by NAHB
The Adlers have been developing award-winning communities since 1968 – Discover the difference of a Mark Adler home

• Harvard Commons – Berkley
• Blossom Farms Estates – Howell
• Horizon Ridge – Richfield Twp.
• Pineview Village – Howell
• Waters Edge Estates – Fenton
• Whispering Pines – Hamburg Twp.
• Woodberry Park – Howell
• Eagle Gardens – Whitmore Lake
• Eagle Heights – South Lyon
• Eagle Pointe – South Lyon
• Eagle Run – Hamburg Twp.
• Forest Ponds – Genoa Twp.
• North Pointe Estates – Whitmore Lake
• Woodcliff North – Hartland
• Woodcliff Village – Hartland
• Woodfield Square – Brighton
• Woodridge Hills – Brighton
• Springhill – Brighton
• Copperfield Villas – Howell
• Orchard Knoll – Fenton
• Woodridge Knoll – Brighton
• West Hartland Woods – Howell
• Rolling Hills – Howell
• Hartland Country Club – Hartland
• Eagle Heights of Brighton – Brighton
• Eagle Ravine – Brighton
• Fairway Trails – Brighton
• Fowler Heights – Howell
• Eagle Cove – South Lyon
• Sand Point – Brighton
• Eagle Landing – Waterford
• Berkley
• Bloomfield Hills
• West Bloomfield
• Hamtramck
• Huntington Woods
• Royal Oak
• Birmingham
• Bloomfield Township
• Farmington Hills